Event Details
Functional Forum Fall 2022 is Here!!
Join fellow health practitioners for an evening of networking, food, and health education.
Event includes:
Dinner presentation with Dr. Lela Altman

Networking time with other health practitioners

Educational speakers from the health community

Discussions around best practices in functional medicine

Great food
Speaker: Dr. Lela Altman
Topic: Intestinal Fungal Overgrowth
Learning Objectives -
Overview of IFO and its overlap with SIBO and other conditions
Differentiation of symptoms of SIBO vs IFO
Treatment of IFO
Cases of more complex IFO cases.
REGISTRATION REQUIRED
Dinner provided at
The Merc
18120 102nd Ave NE
Bothell, WA 98011
Community room is located on the 7th floor. Please use the call box and dial 184 (elevators on the first floor, walk through the lobby to the right, then take a left past the mailroom)

Functional Medicine Marketing specializes in providing digital marketing for Functional Medicine Practitioners. We utilize a comprehensive approach to your online efforts that focuses on targeting the right people for your service, converting the curious into customers and keeping your referral base growing through happy and healthy patients.
Email us: Andrew@functionalmedicinemarketing
Website for Functional Forum: http://Guests https://functionalmedmarketing.com/functional-forum/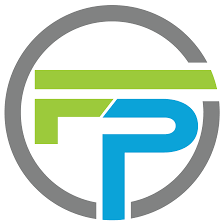 Freedom Practice Coaching
The health professionals who offer a proactive approach and see great long-term patient outcomes often struggle with the day-to-day details of running their practice. It is not the lack of clinical skills that holds these practitioners back, but the lack of business knowledge, strategies, and systems designed to allow the practice to operate efficiently and effectively.
That's where the best in medical practice coaching comes in. This missing link has kept thousands of well-intentioned doctors from helping more people.
Email us: emma@freedompracticecoaching.com
Website for Freedom Practice Coaching:
https://freedompracticecoaching.com/

Vibility
Data-driven solutions and education content designed for health and wellness providers, Vibility helps you rapidly accelerate your revenue, influence, and patient results without lifting a finger.
Vibility Website: https://vibility.com/community/
Email us: Chris@vibility.com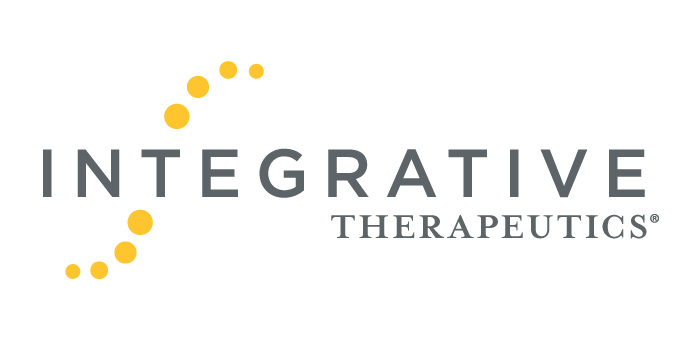 At Integrative Therapeutics, we provide nutritional supplements developed by clinicians, made with premium ingredients, and backed by science. We choose clinically studied ingredients to improve health outcomes and help your patients live healthier lives. We are the only Drug-GMP audited professional supplement brand. Drug-GMP facilities must have a minimum of 650 standard operating procedures (SOPs), including many more lab tests for plant validation, contaminants including mold, & bioavailability analysis.. Supplement-GMP facilities only adhere to the minimum of 250 SOPs. Video -- Raw Material Sourcing, Testing, Botanical Identification. More on Drug-GMP Quality Standards and how we lead the industry forward with integrity.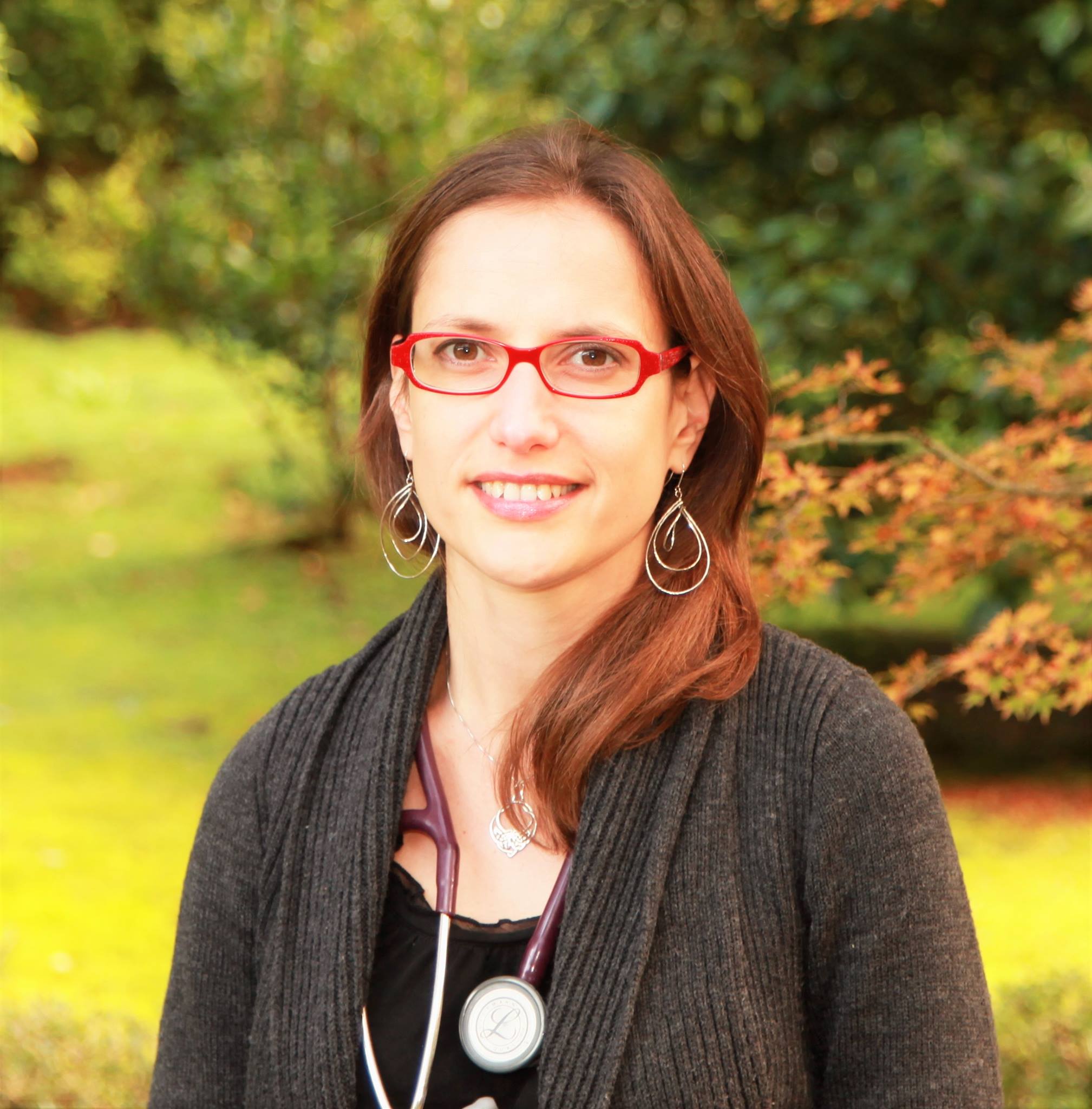 Dr. Altman is considered an expert in the field of small intestinal bacterial overgrowth (SIBO) and digestive health. She has written articles, given continuing medical education lectures and performed interviews in several venues on these topics. Dr. Altman also developed and currently supervises the Digestive Wellness Clinic shift at the Bastyr Center for Natural Health and has been integral in developing a fellowship in naturopathic gastroenterology with the gastroenterology Association of Naturopathic Physicians and is in the process of becoming board certified in naturopathic gastroenterology. Dr. Altman also teaches several classes and supervises clinical education at Bastyr University. Additionally, she provides patient care in her private practice and at the teaching clinic at the Bastyr Center for Natural Health in Seattle, WA, at the Center for Integrative Medicine at the Virginia Mason Medical Center in Seattle, WA and at Health Moves in Woodinville, WA.
Registration for this event is required and seating is limited.
Membership level dictates any fees associated with event registration. Visit our membership benefits page for more information.
Covid Regulations and Information: You agree to abide by the establishment's regulations and protocols concerning Covid safety by registering for and attending the event. Regulations may vary based on the establishment and local guidelines.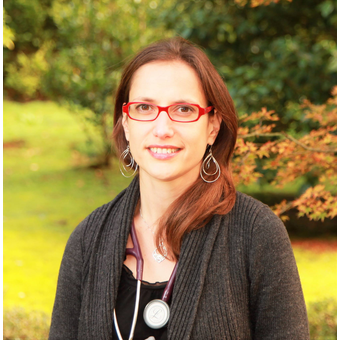 The Merc - 18120 102nd Ave NE, Bothell, WA 98011, USA